"I'm going to make everything around me beautiful - that will be my life."
-Elsie de Wolfe-
Hello! I'm the owner of Whim Photography.
(click on the 'Portfolio' button above to view images )
​
I am a wedding and creative portrait photographer~ so this means, if you deem it worthy to capture, I'm there!

Flying dreams are my favorite.

I like children's books, and would like to write one.

I enjoy attending plays.

I like airports.

I am so grateful to have had a dad who danced with me.

I'm oddly talented at lip syncing, picking out carpet,
and knowing who someone is from behind.
​
I love light and peachy hues.
I believe in good grammar, giggles, and strawberry milk.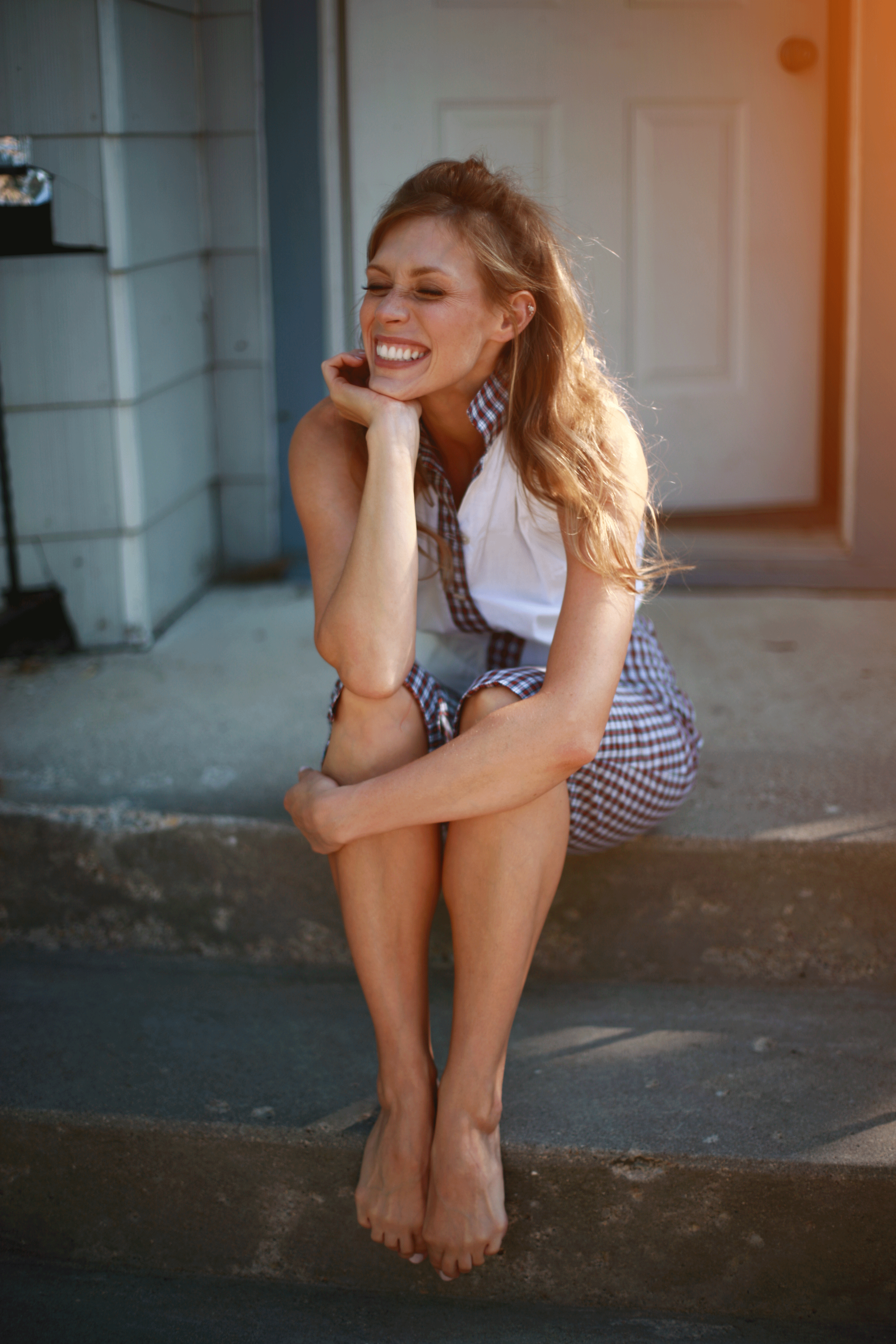 All content ©Whim Photography 2022.
all rights reserved
​
Whim Photography is located in southern Minnesota. Whim specializes in weddings, and creative portraits